Michael Elwell
---
Michael Elwell's Listings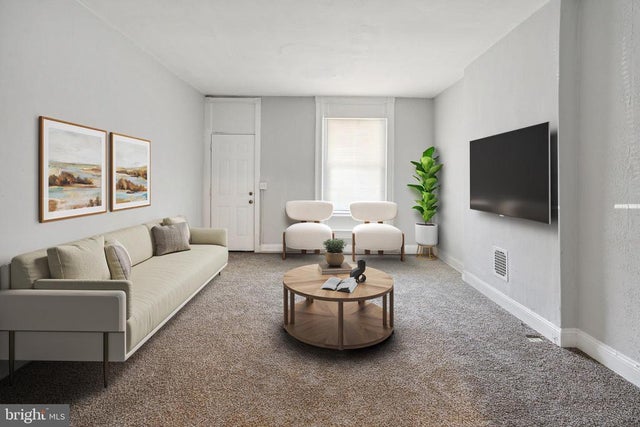 Residential
3 Beds
1 Baths
1,260 SqFt
$136,000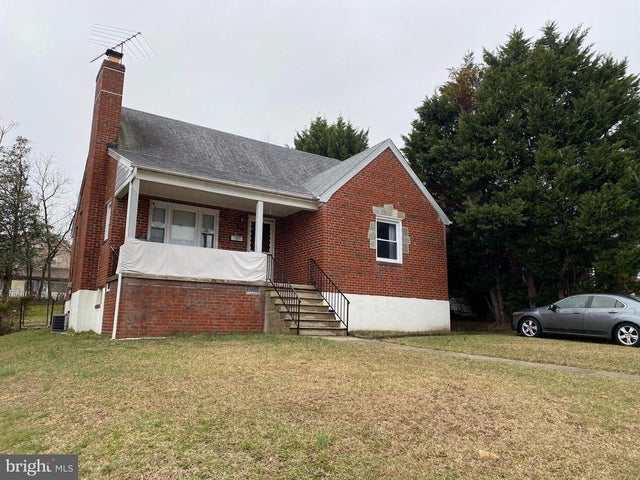 Residential Lease
5 Beds
1.5 Baths
1,554 SqFt
$1,950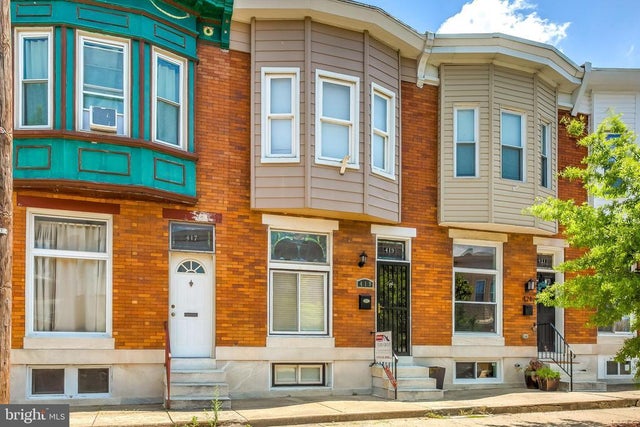 Residential Lease
4 Beds
2 Baths
1,960 SqFt
$1,800
---
Bio
Buy Well and Sell Well. As a full time Realtor, my goal is to make the home buying or selling process as smooth and easy as possible. I have been selling real estate in Maryland since 2007 and have successfully helped hundreds of clients make a move.
After graduating from Penn State with a degree in Marketing I joined the U.S. Navy as an officer in Flight school. I was able to travel the world and learn a great deal about people and the world. Next, I accepted a job as a Project Supervisor with Ryan Homes and oversaw the building of new construction communities. From there I ventured into Sales and found that I really enjoyed helping clients find the home of their dreams. After several years, I wanted to focus more on individual clients needs in a wider area, so I branched out and chose to work with the SURE Sales Group.
I have also been featured on episodes of HGTV's House Hunters Renovation, and have a great track record. I've sold Hundreds of Millions worth of Real Estate around Maryland. I live in Ellicott City with my wife, daughter and our dogs Watson and Stella. I cover Howard, Harford, Baltimore, and Anne Arundel Counties and have a great network to assist in your home search. I look forward to meeting and working with you soon!
---
Testimonials
"Mike helped us sell our house in Canton. This was the first time we ever sold a house, so we really needed someone walk us through the entire process. Mike was EXCELLENT! He was prompt, professional, informative, and super communicative. We had to call him a bunch to ask questions (as selling a house was totally new for us), and he always picked up the phone and was very patient. He kept us in the loop throughout the entire process, which was incredibly helpful and very important to us. Everything went super smoothly, and we attribute a lot of that to Mike. He is a hardworker and is truly an advocate for his clients. We would definitely work with Mike again and recommend him to any of our family or friends. Thanks Mike!" - Lindsay P.
"As a first-time homebuyer, the process of searching and purchasing a home can be intimidating and overwhelming so it is SO important to have a real estate agent you can trust. Thanks to Mike, our experience in buying our first home was not only easy but also enjoyable! Mike brings a perfect balance of professionalism and personability; he answered and explained our many questions and always made himself available as we searched for our first home. Mike isn't an agent who is just trying to "make a sale" or pressure you into a decision; when you work with him, you'll know he is looking out for your best interests. We looked at countless houses together and were grateful for Mike's patience, guidance, and honest feedback. When we were finally ready to purchase, he worked tirelessly on our behalf to negotiate and quickly move things forward (even during a pandemic!). It was reassuring to know he was in our corner and took so much stress off us! If you're looking for an agent who is knowledgeable, hard-working, and will advocate for you, work with Mike!" - Jessica K
"We were able to win a very competitive process for a home that had 10+ other offers within 24 hours of its open house. Mike's local knowledge and relationships were critical to helping us ensure our bid stood out from the others, and now our family is finally settled in the exact neighborhood and home we were hoping to find!"