Kyle Shay
---
Kyle Shay's Listings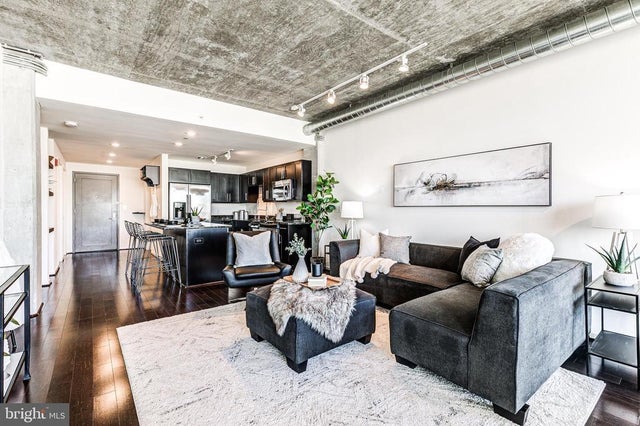 Residential
1 Beds
1.5 Baths
1,386 SqFt
$357,500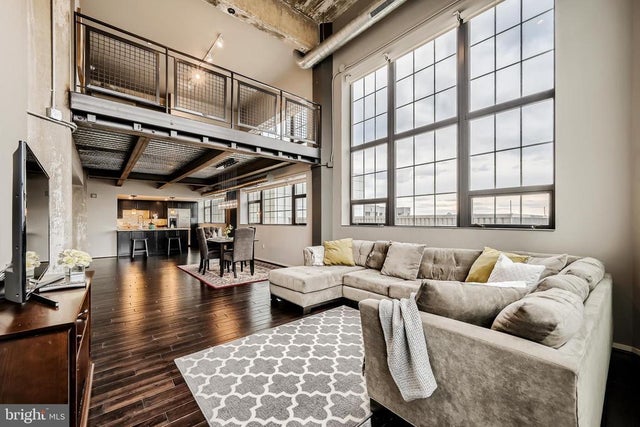 Residential Lease
3 Beds
3.5 Baths
2,591 SqFt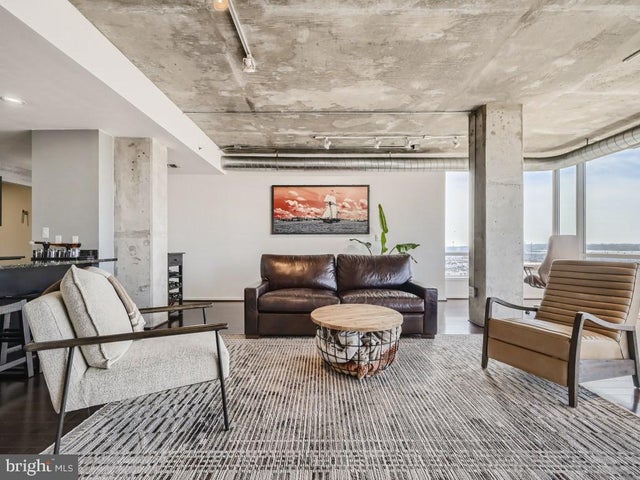 Residential Lease
1 Beds
1.5 Baths
1,593 SqFt
---
Bio
After 16 successful years in IT Infrastructure, and Financial Project Management, Kyle has turned her attention to the Real Estate Industry. Kyle's knowledge and experience in allows her to offer her clients insight and knowledge not typical in this industry.
---
Testimonials
"From the first day I met Kyle, I was immediately impressed with her professionalism as well as her ability to identify with my real estate needs. As soon as I signed with Kyle, her marketing of the home on so many forms of social media and local real estate programs instantly set her high above the efforts of the agent (and organization) that she was replacing. So very thorough, leaving no stone or leaf unturned. Kyle's tenacity and positive attitude have been both extraordinary and infectious throughout the home selling process. Kyle patiently guided me through everything from listing, staging of the home, home inspections, repairs, sorting through offers, and making counter offers. Her advice is sound and personable...convincing me to pay for staging immediately resulted in increased showings and offers. She guided me through the challenges that we encountered along the way. Recommending solutions and compromises while also making sure that my best interests were always priority. Thank you so very much Kyle:)" - Jason S.
"Kyle is the best realtor and advocate we could have asked for. As first-time homebuyers, she made sure we began our home-hunting journey with the information we needed to efficiently choose home listings based on our wishlist and budget. She remembered details and was respectful of both our wishlist and budget, which made the experience personable and we felt heard and important to her as clients and new friends. At the same time, she gave us space to explore a range of properties and make our own opinions of homes and neighborhoods. She is honest, friendly, and patient, and was quick to schedule showings and draw up the offer (and collaborate with the other necessary parties) that landed us our first home! Additionally, it was helpful that she is knowledgeable of local businesses related to the home buying process and could share recommendations as we moved from a different city. Overall, Kyle made the process easier than we anticipated. We highly recommend her!" - Forrest C. & Kelcie J.
"I was a first time home buyer just looking to get my feet wet with the market and see what's out there. Kyle knew exactly what I was looking for and what I'd enjoy. She understood my wants and needs without the added pressure of looking at things we both knew I'd never entertain. She was completely honest and authentic when offering her advice, and always gave me the space to think of the options. Pretty quickly I realized I wanted to buy, and I wanted to buy with her. Kyle is so incredibly knowledgeable of the neighborhoods she brought me to, and with the real-estate business as a whole. As soon as we found my dream home in my dream neighborhood, she started the process that day. She was quickly responsive with every call, decision and offer going back and forth. She worked tirelessly on New Years Eve to make sure I got the deal I wanted and almost every request we proposed from that point forward she made sure to happen, or come back with something even better. This was a smooth and very flawless process and I would recommend Kyle in a heartbeat." - Mackenna B.